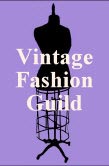 Proud member of the Vintage Fashion Guild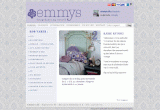 www.emmys.dk
Visit our other store with home decoration in vintage and retro style and French country style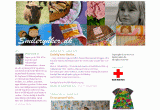 www.smilerynker.dk
Great, colourful Danish blog: note especially Lisbeth's wonderful children's clothes and hand made dolls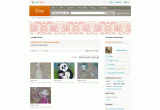 malinmaskros.etsy.com
Fantastically cute paintings by Swedish Malin Walkeby – buy them before she becomes famous!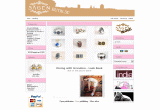 www.sagenbutik.se
Loads of fantastically beautiful jewelry made of vintage porcelain and buttons, and bags of recycled material.



Ting & Tangel
Many great fleemarket finds, I especially love the beautiful quilts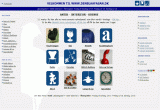 www.denblaafasan.dk
Great shop with lots of fun retro items.